Sign up to Enroll
in the 21-DAY TRAINING IN
THE ART AND SCIENCE
OF BREATHWORK
Yes, Give me access to the Free video series!
We respect your privacy. We will NEVER sell, rent or share your email address.
WELCOME TO THE 21-DAY
TRAINING IN BREATHWORK!
This training will give you the knowledge and skills you need to use your breath as a tool for health, growth and change in body, mind and spirit.
Get this amazing training for FREE!
As soon as you sign up, you will get the first video lesson, and then you will receive another lesson each day for 21 days. (Take your time and move forward at your own pace)
This training complements the 21 Day Challenge in the internationally best-selling book: JUST BREATHE: Mastering Breathwork for Success in Life, Love, Business and Beyond. (If you have not already done so, be sure to get your copy on Amazon.com, or in bookstores everywhere.)
This is the most comprehensive breathwork training in the world today, and you will be guided along every step of the way by the master himself!
And so you can be certain that if you practice, you will soon discover how mind blowing and life changing breathwork training can be. And best of all, it's absolutely free!
Here's what's in this course:
Breath Watching
Yawning and Sighing
Diaphragmatic Breathing
The Therapeutic Zone:
Engaging the Exhale
Linking Movement and Breath
The 3 Breathing Spaces and the Full Yogic Breath
Burst Breathing
Box Breathing.
Reverse Breathing
Alternate Nostril Breathing
Breathing into the 4 Dimensions of Awareness
Combining Thought and Breath
Deepening Your Connection to Others Through the Breath.
Charging the Heart!
Tantra and Breathwork
De-Reflexive Breathing
Zen Breathing
Fountain Breath.
Subtle Energy Breathing
Rebirthing Breathwork
LISTEN TO WHAT TONY ROBBINS SAYS ABOUT DAN AND THIS BREATH MASTERY PROGRAM
You too can achieve the same high states and extraordinary abilities once reserved only for the great masters, saints, gurus, yogis and warriors!
What others are saying about Dan and his work: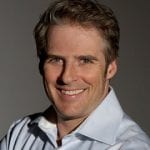 "To me, this technology is the fourth pillar of achievement. It makes a huge difference in performance, and I am all in. Welcome to the fourth pillar, and welcome Dan as your coach."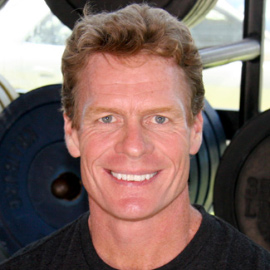 "Dan Brule is a true master and deeply inspiring."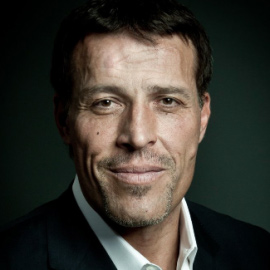 "Breath is the ultimate key to your well-being, and if done right, it has the power to transform your entire life—physical, mental, and spiritual… and Dan Brulé is the master to show you how… I love his coaching and it's made a huge impact in my life."
Yes, Give me access to the Free video series!
We respect your privacy. We will NEVER sell, rent or share your email address.
Copyright © Breath Mastery, 2019