Experience the Breath
REGISTER FOR EVENTS ACROSS THE WORLD
Breath Mastery offers events across the globe and opportunities to learn from Dan Brulé as well as our practitioners and leaders. Experience first hand the teachings and influences of Breath Mastery to expand and propel your life and potential. We can't wait to meet you!
May 19-29:
It Looks Like I will Visit Estonia from May 19 to 29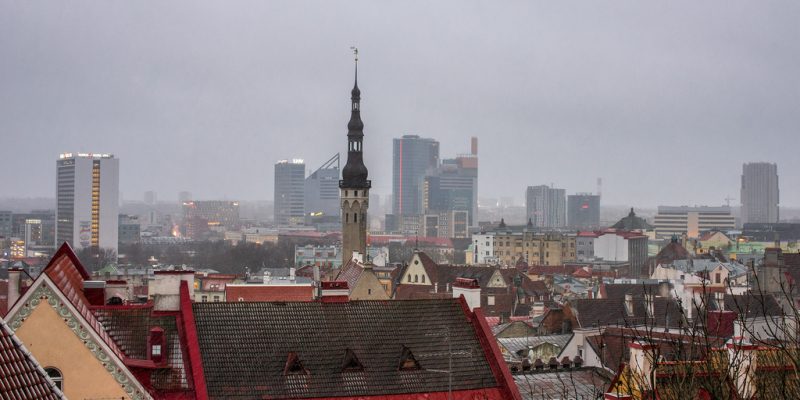 If you'd like to visit this beautiful country and do a week of Training,
contact Heiki: pranayama.tallinn@gmail.com
Would You Like to Train with me in Person?
You are invited to visit Los Cabos, MX
anytime between now and April 23rd
We will gather in a lovely setting in nature, and we will also be breathing in the capital city of Vilnius. You are invited to be renewed and to be inspired by the healing and transformative power of the breath!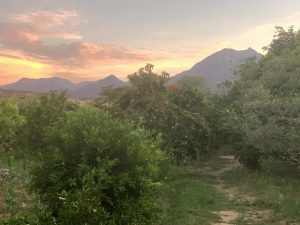 If you are interested in coming to Mexico to work with me,
please send your request to: dan@breathmastery.com
Sept 1-28:
Breathe India Tour!
India is back on the schedule! We'll be exploring the source and sacred roots of the Breath Mastery Movement. We'll be meeting some genuine masters and visiting several ancient sites along with my favorite spiritual communities.
For example, we'll be breathing at Babaji's Ashram in Haidakhan, at the Bhole Baba Ayurvedic and Panchakarma Clinic in Ranikhet, at the Surya Kriya Ashram in Punjab, at Krishna's home in Vrindavan, in Rishikesh the Yoga capital of the world, and more!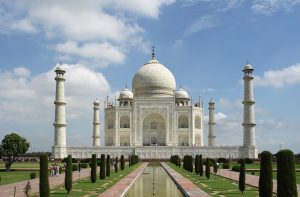 What could be a better place to practice Breathwork than India! If you are feeling a spiritual call to this magical country, contact me at: dan@breathmastery.com
SUBSCRIBE TO
BREATH MASTERY NEWSLETTER
Stay up to date and connected to our community of global leaders that are transforming personal, professional and communities with breath work.