Experience the Breath
REGISTER FOR EVENTS ACROSS THE WORLD
Breath Mastery offers events across the globe and opportunities to learn from Dan Brulé as well as our practitioners and leaders. Experience first hand the teachings and influences of Breath Mastery to expand and propel your life and potential. We can't wait to meet you!
April 8-10: A Special Online Event
Breathwork to access the flow state
Hosted by the folks at Pure Yoga in Hong Kong
Breathing life into your purpose, mission, and vision.
Breathwork in spiritual development and for biohacking
Breath as a bridge to self, others, and to the source of life
For details, please visit: http://pureyoga.com/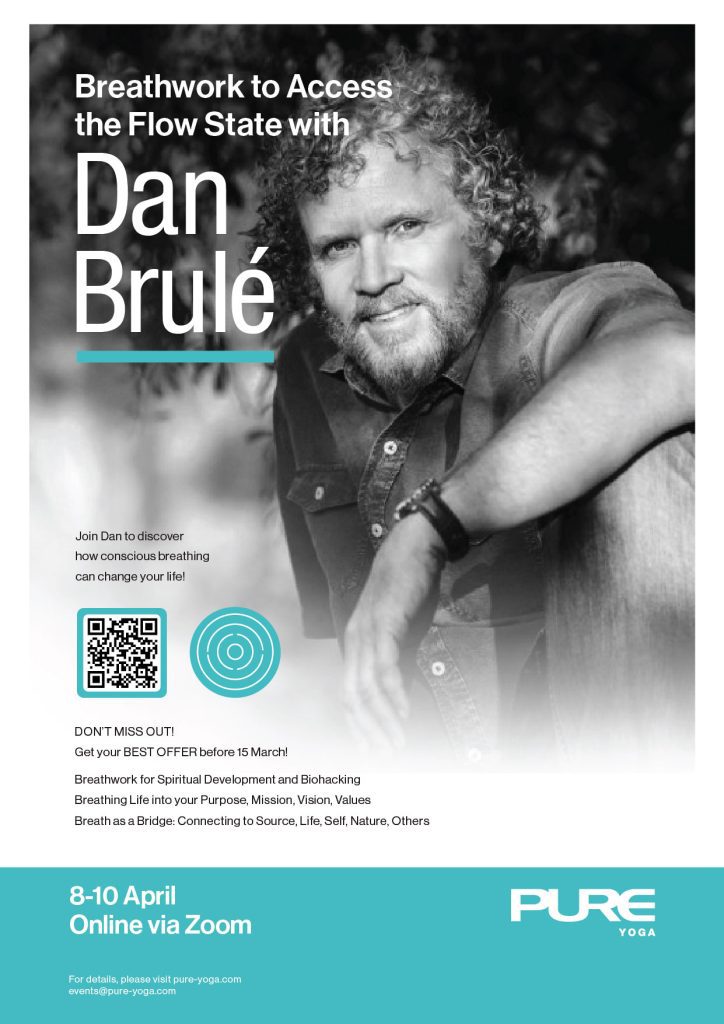 July 7-17: Lithuania
A Personal Growth and Practitioner Training
We will gather in a lovely setting in nature, and we will also be breathing in the capital city of Vilnius. You are invited to be renewed and to be inspired by the healing and transformative power of the breath!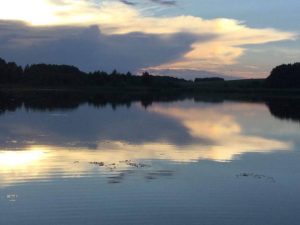 To join our wonderful group of Lithuanian breathers and to take part in this special event, contact Loreta: lorrib8@gmail.com
July 22-30: Estonia
Making Miracles: The Art of Spiritual Breathing
You are invited to join us on the Baltic Sea for this one-of-a-kind event. Learn to awaken body intelligence and heart intelligence. Develop more resilience. Clear limiting thought patterns, negative emotional tendencies, and dysfunctional behaviors. Be prepared to go very deep into your heart, mind, and body, and learn how to 'get high on your own supply' (of Breath)!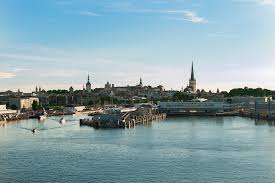 For all the details, contact Heiki Tomsen: ht.instruktor@gmail.com
August 1-3: Masters of Calm Festival In Lithuania
Therapeutic Breathwork and
Ecstasy Breathing!
I love the vibe at this Festival. People of all ages gather to celebrate life, love, healing and growth, music, art, amazing food, and so much more!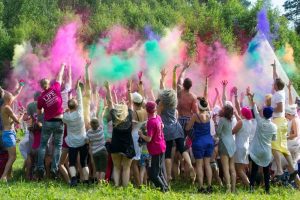 August 5-9: The UK
A Special Training at the Firewalking Academy
Mastering the Art and Science of Breathwork
Learn how to not only survive, but to thrive in these challenging times. Develop resilience, strengthen your passion, awaken your intuition, and learn how to meet life's challenges and to overcome any of its obstacles!
What better place to explore human potential than the Firewalking Academy? You are invited to learn the art and science of breathwork, and how the path of Breath Mastery leads to body, mind, and ultimately life mastery!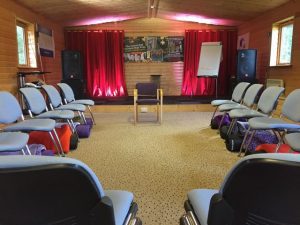 To register, contact: https://firewalk.co.uk/breathwork-2022
August 15-21: Norway
A Breathwork Training for Healers, Helpers, Counselors, Coaches and Health Practitioners.
This program takes place in the Norwegian countryside by a beautiful lake, an hour from Oslo. This is an opportunity to learn how to apply the art and science of breathwork to your healing and growth process. And it is a training in how to integrate breathwork into your professional practice to take it to the next level.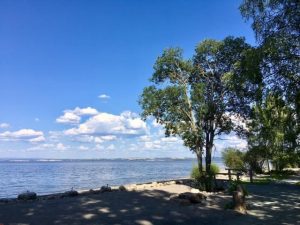 Contact Audun Myskja: info@livshjelp.no
September 14-16: The Vail Symposium
How Conscious Breathing Leads to Conscious Living.
How Breath Awareness Leads to Awareness of Life.

Contact: ksabel@vailsymposium.org
September 17-22: Telluride, CO
Breathwork as a Path to Self-Liberation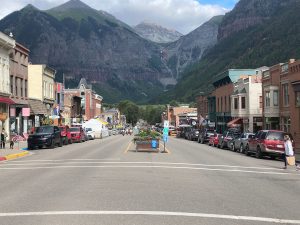 Contact Shevi: yogashevi@gmail.com
SUBSCRIBE TO
BREATH MASTERY NEWSLETTER
Stay up to date and connected to our community of global leaders that are transforming personal, professional and communities with breath work.