Experience the Breath
REGISTER FOR EVENTS ACROSS THE WORLD
Breath Mastery offers events across the globe and opportunities to learn from Dan Brulé as well as our practitioners and leaders. Experience first hand the teachings and influences of Breath Mastery to expand and propel your life and potential. We can't wait to meet you!
Monthly Online Meetings for Men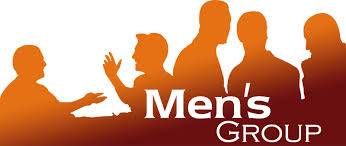 Our monthly Meetings for Men have been very well attended. We are all students, and we are all teachers. It is truly inspiring to see men open up and honestly share lived experience.
Here's the link to the next call on Friday, September 8. I'll be zooming in from Rishikesh, India, the yoga capital of the world!
https://us02web.zoom.us/meeting/register/tZMsduiqrTMtGtCPtRtB-KewreHjva6cC7ly
(After you register, you will receive an email with info on joining the call)
By the way, if you are a woman reading this, please pass the invitation on to the men in your life!
September 2023 India Adventure!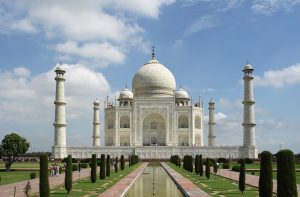 I'll be sending out the next newsletter from India. In addition to this amazing cultural experience, we'll be doing a 21-day Spiritual Breathing Training in our group of 18 amazing souls!
October 15-26:
Munsey/NYC Area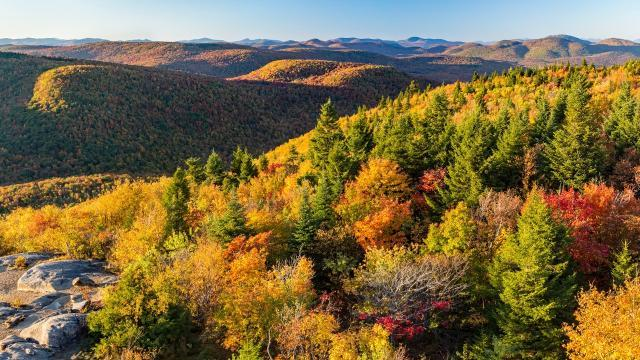 The Art and Science of Breathwork
Breath Mastery Practitioner Certification Training
Oct 15-19: Event for Women
Oct 22-26: Event for Men
Contact: info@anochiworkshops.com
November 15-20: Havana Cuba!
The First Ever Breathing Festival in Cuba!
Festival de Respiracion

Awaken Inner Peace. Promote World Peace!
Celebrate with 12 Leading Breathworkers from around the world!
Would you like to present something?
Contact Roberto: roberto@elhappycoach.com
The Festival will feature workshops, lectures, and classes on Breathwork and Meditation with leaders from around the world.
Enjoy a variety of cultural activities, including music, dance, and art. Explore the city of Havana. Celebrate Cuban culture.
And experience the unique energy of this Island Nation.
For Information and Registration:
Contact roberto@elhappycoach.com Tel: 1-786-556-2494
Host a Breath Mastery Event!
Would you like to Host a Dan Brulé Event?
SUBSCRIBE TO
BREATH MASTERY NEWSLETTER
Stay up to date and connected to our community of global leaders that are transforming personal, professional and communities with breath work.