Experience the Breath
REGISTER FOR EVENTS ACROSS THE WORLD
Breath Mastery offers events across the globe and opportunities to learn from Dan Brulé as well as our practitioners and leaders. Experience first hand the teachings and influences of Breath Mastery to expand and propel your life and potential. We can't wait to meet you!
On Friday, May 12 at Noon Eastern Time, I will begin a series of Online Meetings for Men.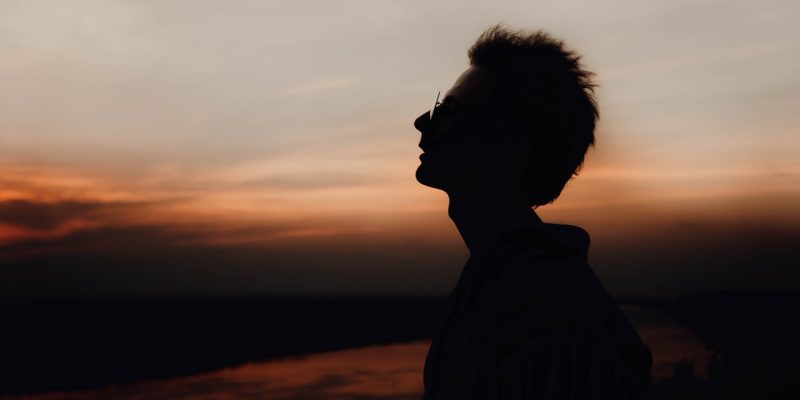 After a year of self-reflection, inner work, peer counseling and personal study, I am ready to begin a conversation about personal and social boundaries… about power issues, power differentials, and transference in breathwork…
About safety and abuse in spiritual communities, professional ethics, sexuality, and relationships… about family, cultural, and religious programming… about toxic masculinity, patriarchy, and the divine feminine…
As you may know, I created some serious problems in my life around these issues. Many times, in many ways, I was unconscious, arrogant, ignorant, rude, insensitive, and often cavalier about it.
I had a "come to Jesus moment" last March. The pain I caused and the remorse I felt drove me to make some deep changes in myself, in my relationships, and in how I show up in the world. But I've only begun to scratch the surface of these issues, and they are too big and too important to explore alone.
And so, I would like to invite and encourage all my breathing brothers—students and teachers—from all around the world, to do some personal inquiry, healing, and growth, along with me.
I hope you will join us. Here is the link to our first call:
https://us02web.zoom.us/meeting/register/tZUlceisrj0tGtY5VhPDsoqTIL1ushSKCXkP
May 19-29:
It Looks Like I will Visit Estonia from May 19 to 29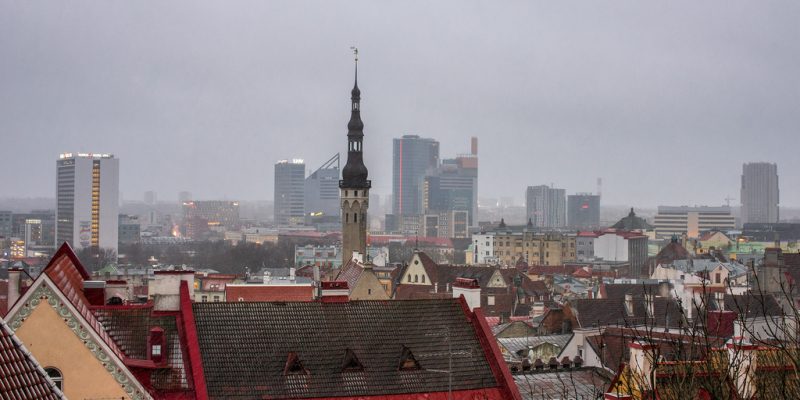 If you'd like to visit this beautiful country and do a week of Training,
contact Heiki: pranayama.tallinn@gmail.com
July 24 to 30
Breath Mastery Training in Vilnius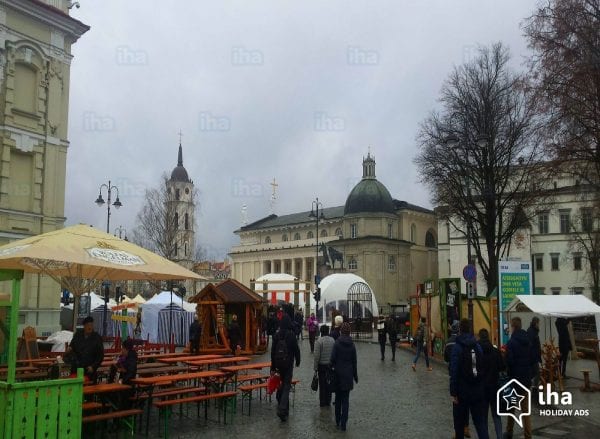 Here's a chance to Take Your Personal or Professional Practice to the Next Level! To join me in this beautiful country for a very special program, Contact Loreta: lorrib8@gmail.com
August 19-20
Estonia, Soul Breath Festival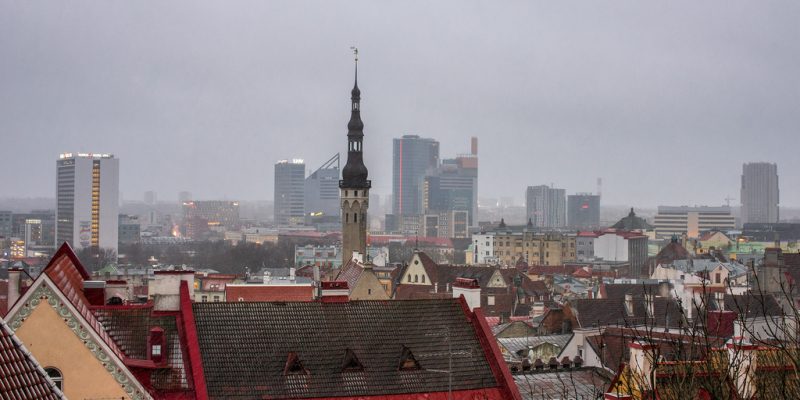 If you are interested in coming to Estonia,
please send your request to: dan@breathmastery.com
Sept 1-28:
Breathe India Tour!
We will be combining a 21-Day Spiritual Breathing Training with a Tour of India! We already have a dozen people signed up, which means we still have 3 spots left.
You are invited to join us as we explore India in search of the source and the sacred roots of the Breath Mastery Movement. We'll be meeting some genuine masters and visiting some ancient sites along with my favorite spiritual communities.
We'll be breathing at Babaji's Ashram in Haidakhan, and at the Bhole Baba Ayurvedic and Panchakarma Clinic in Ranikhet. We'll visit Jaipur the 'Pink City' and Vrindavan the home of Krishna. We'll spend time in Rishikesh the yoga capital of the world. And we'll tour the City of Delhi, the Taj Mahal, and more!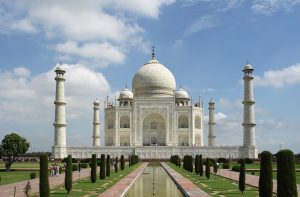 What could be a better place to practice Breathwork than India! If you are feeling a spiritual call to this magical country, contact me at: dan@breathmastery.com
SUBSCRIBE TO
BREATH MASTERY NEWSLETTER
Stay up to date and connected to our community of global leaders that are transforming personal, professional and communities with breath work.